CGI ONETEAM MOVES 5K Walk and Run Training Program

Congratulations CGI ONETeam athletes on an amazing day!
Congratulations to everyone who came out in the cold on Friday and participated in the first CGI ONETeam 5k Walk and Run. It was an inspiring day. We hope you have taken some time to reflect on your accomplishment. We also hope that you were as inspired as we were by the camaraderie and ONETeam atomsphere on Friday. And finally, we hope you can take something away from this experience, beyond the finish line, that will continue to inspire the passion, perseverance and grit that was displayed on Friday.
Finish Line Video and Photos:
You can view your finish line video and photoes of the event below. To view your finish line video and photos, search by your last name or bib number.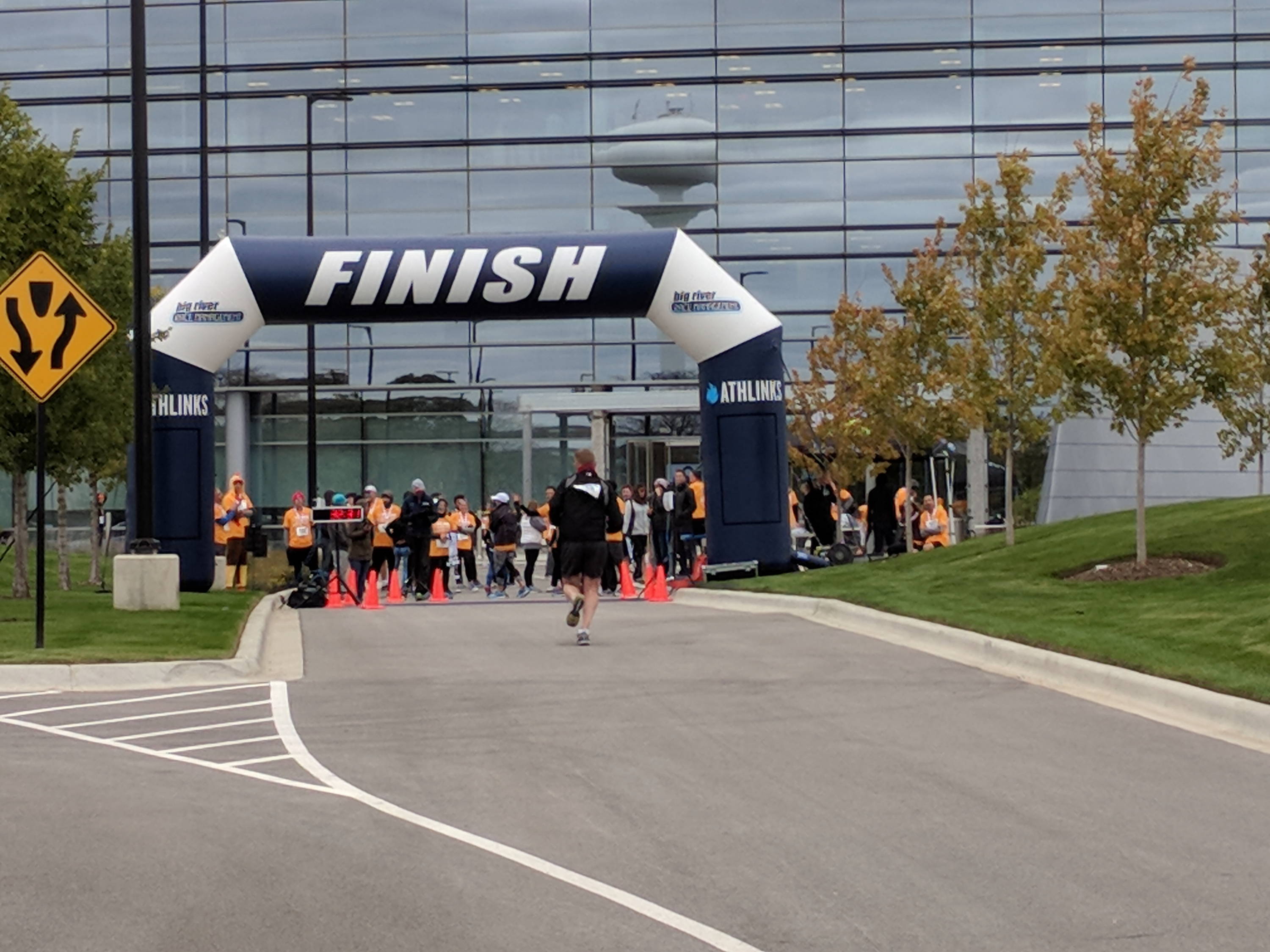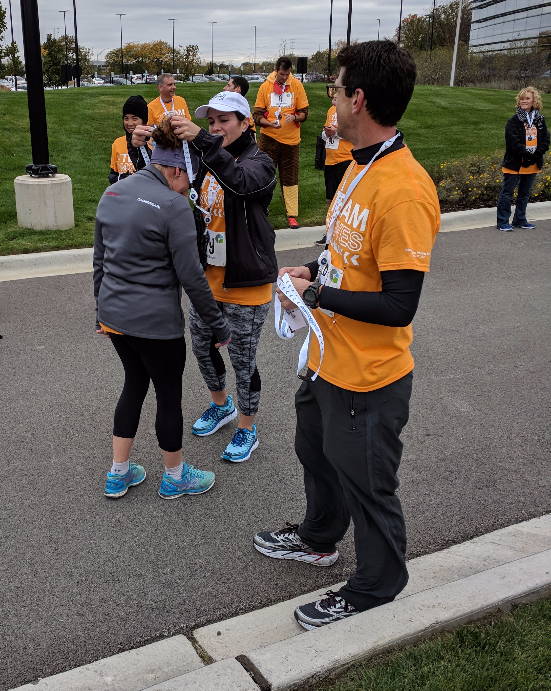 "Beyond the Finish Line" Lunchtime Discussion on October 11th