ONETeam 5k Wellbeing Points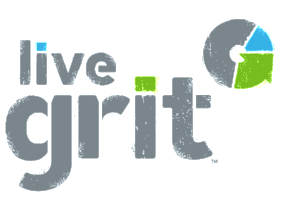 Earn Up To 30 Bonus Wellbeing Points!
By participating in the CGI ONETeam Moves 5k Walk and Run, you can earn wellbeings points the following ways:
5 Points: Attending an on-site training sessions will result in earning 5 points under "on-site exercise class"activity. You can earn up to 20 points by attending the sessions.
10 Points: Participating in the 5k will result in earning 10 points under "official race/walk less than 15k in distance activity."
Participation in the on-site training sessions and the 5k falls outside of the timeframe for earning wellbeing points. However, we will make an exception and HR Total Rewards team will manually track these points for participants.
Onsite Training Sessions:
What: The onsite training sessions are an opportunity to train and have fun with your ONETeam. Live Grit coaches will cover everything from stretching, walk/run mechanics, training techniques and more. These sessions are designed for all athletes- walker to runner.
When:
1. September 12th (4-5pm)
2. September 26th (4-5pm)
3. October3rd (4-5pm)
4. October 17th (4-5pm)
What to bring:
Workout clothes

Runinng shoes

Water bottle