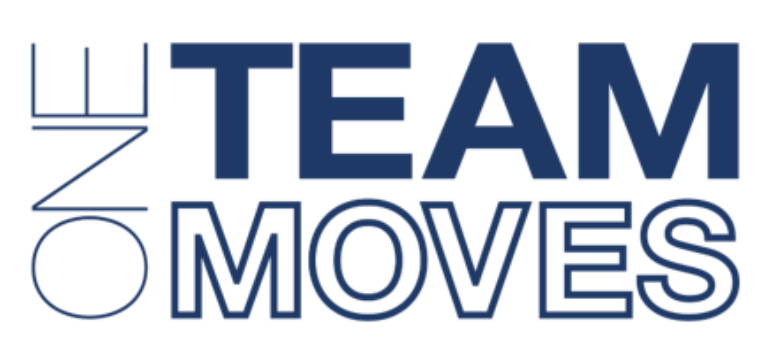 ONETeam Moves 5k Walk and Run
October 27th at 2pm
Get ready to walk and run your way through a beautiful two loop course around the CGI campus. You will start off heading down the main road before crossing onto the path. Winding your way down Service Drive and around the campus twice, you'll finish your 3.1 miles back down the main entrance with one last loop through the parking lot to get those last tenths of a mile in before you cross through the finish line arch. Celebrate your accomplishment with your ONETeam at the CGI after-party.
EVENT DAY SCHEDULE
1:30pm- ONETeam 5k event area opens outside the front entrance of the main building
1:50pm- All athletes at start line
2:00pm- Event kicks-off with a message from JoAnna Sohovich and a presentation of the donation to Chicago Run
2:10pm- ONETeam warm-up and event start!
2:10-2:30pm- Waves 1 through 5
2:45pm-5:00pm- Enjoy recovery snacks, music and celebrating your accomplishment with your ONETeam!