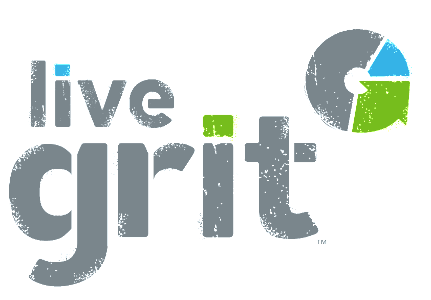 Registration for the ONETeam 5k Walk and Run is closed. However, you can still register and make your $15 donation to Chicago Run the day of starting at 1:30pm at the start line.
Your donation of $15 will be matched 100% by CGI to go to Chicago Run, an organization that promotes the health and wellness of Chicago children through innovative, engaging, and sustainable youth running programs. Learn more about Chicago Run
here
.
Have questions about registration? E-mail us here.