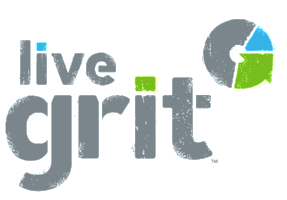 "Beyond the finish line" Lunch Time Discussion Video
5k 101: Everthing you need to know about doing your first 5k.
Imagine yourself crossing the finish line. Hands held high. The crowd is cheering. A medal is draped around your neck. You did it. You completed the 5k. Imagine this is you. No matter what hesitation, fear and self-doubt might be creeping into your mind right now- you can do this. [Read more here]
You are "good enough." Actually, you are amazing.
"I'm so out of shape"
"People are going to judge me"
"I won't be able to make it through the whole class"
All the above are fears that went through my head last night as I was signing up for my first workout in a very long time. Life happens—we get busy with work, family, friends or any combination of the above and before we know it we perceive ourselves to be back at square one with our fitness. [Read more here]