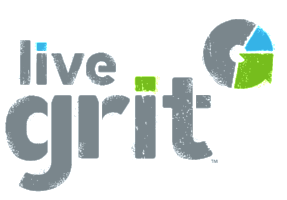 What training program is right for me?
My goal is to walk the 5k feeling strong and having fun:
My goal is to walk/run the 5k:
My goal is to go from walk/running to running the 5k:
My goal is to increase my running endurance and speed:
Onsite Training Sessions:
What: The onsite training sessions are an opportunity to train and have fun with your ONETeam. Live Grit coaches will cover everything from stretching, walk/run mechanics, training techniques and more. These sessions are designed for all athletes- walker to runner. For each training session you attend, you will earn 5 wellbeing points.
When:
1. September 12th (4-5pm)
2. September 26th (4-5pm)
3. October3rd (4-5pm)
4. October 17th (4-5pm)
What to bring:
Workout clothes

Runinng shoes

Water bottle