Fix-a-Flat Private Lessons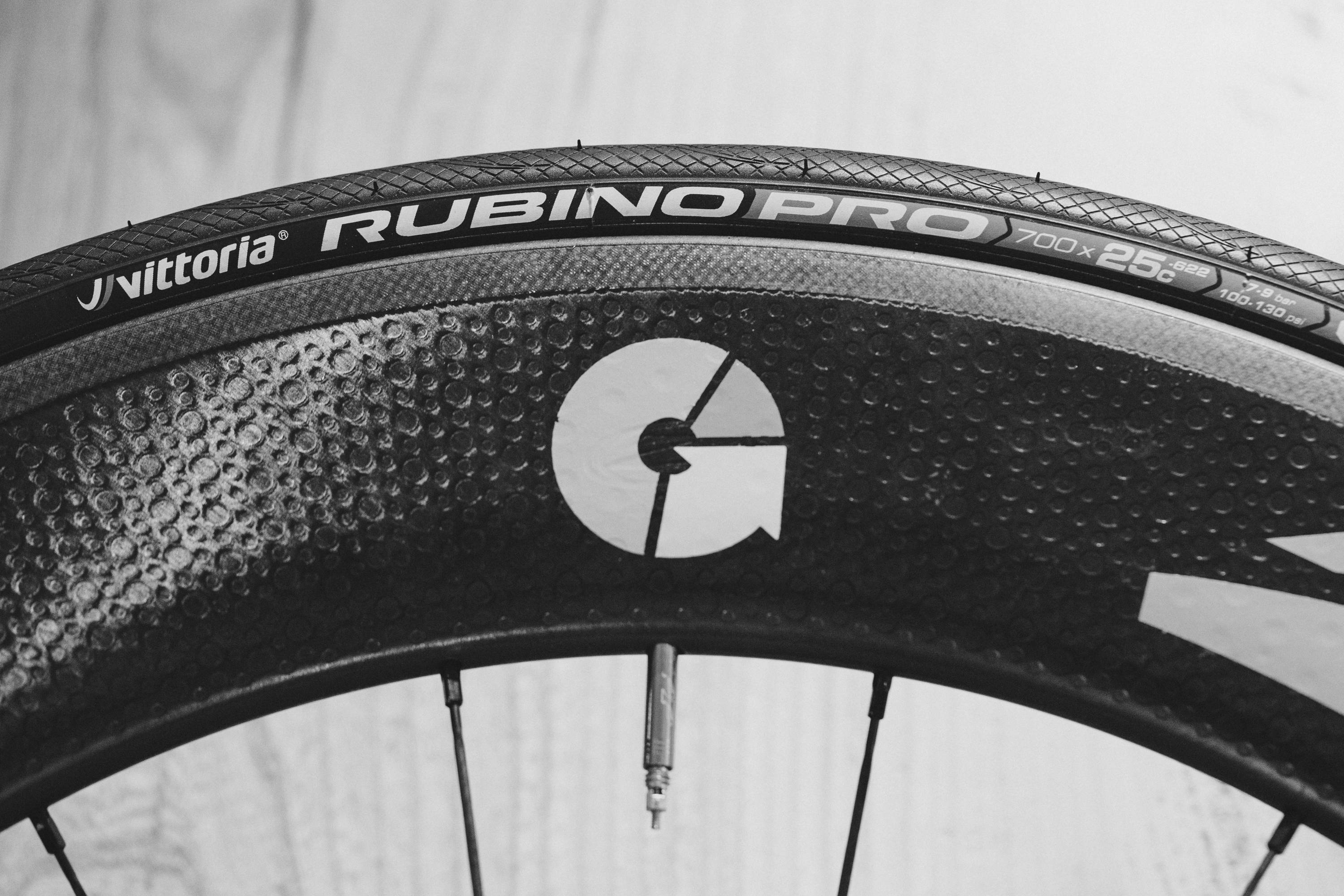 The dreaded flat tire...one of the biggest fears for many cyclists and triathletes. Not to worry, Live Grit is here to make sure you don't have to worry about walking your bike home or grabbing a cab if you a catch a flat tire out on your ride. We offer private fix-a-flat and basic bike maintenance lessons for anyone who wants a hands on tutorial on how to change a flat, lube your chain, check your brakes and more.
Private lessons last between 30-45 minutes and cost $50. Schedule your lesson below.