You know Live Grit as the place where you get your bike fixed or ask questions about wetsuits. But the mission behind Live Grit has always been something bigger…
It's the belief that the passion and the inspiration that it takes to overcome the obstacles between us and the finish line  bleeds into everything we do—our family, our work and, most importantly, our community. Passionate and inspired people do amazing things. They change the world.
We want to live the true mission of what it means to be a part of the Live Grit community. That's why we are kicking off "Grit Cares" this year. We have an amazing community of athletes supporting inspiring causes, and we want be a part of that commitment. We will support such causes with our time, our ideas, and in some cases, our money.  We will always strive to be examples of what it truly means to be 'Live Grit'.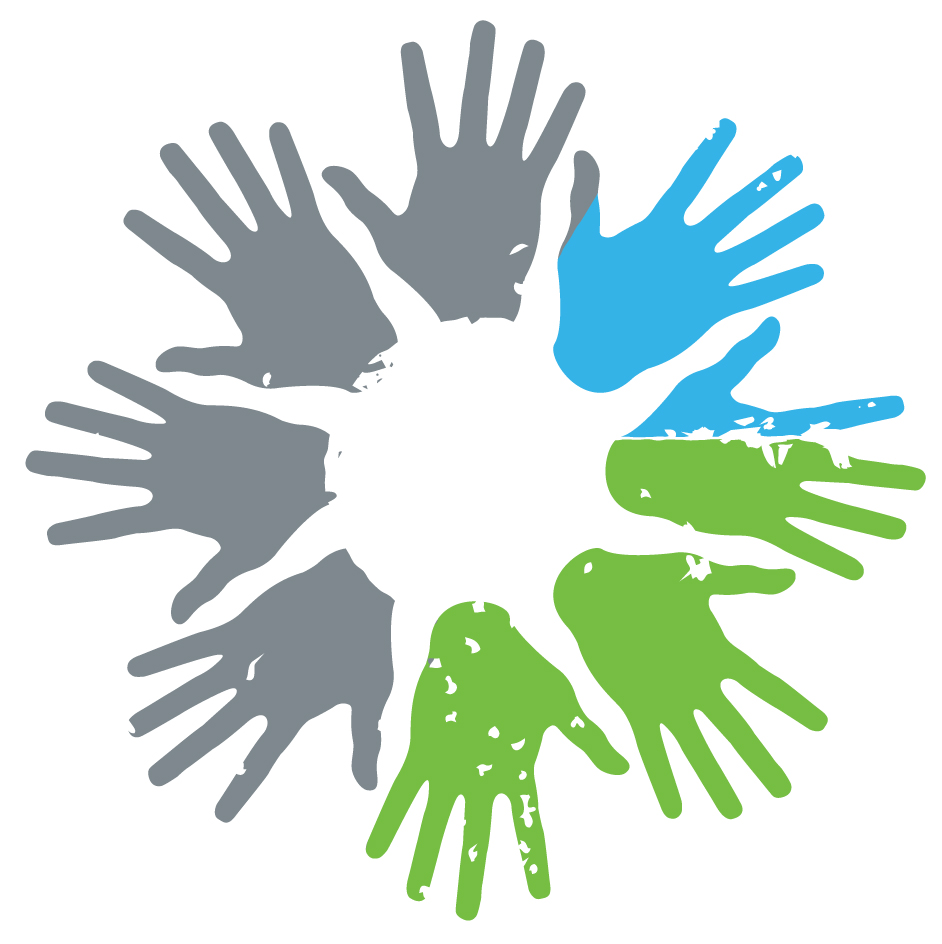 OUR CAUSE: TEAM LIVE GRIT KIDS
Kicking off its inaugral season in 2017, Team Live Grit Kids is a program aimed at developing grit and character through the sport of triathlon. Many of Chicago's youth face obstacles on the path to success and achieving their goals. Team Live Grit Kids aims to provide a safe and supportive place for these youth to develop the skills to persevere towards their long term goals and become our next generation of leaders. 
The scholars of Rowe Elementary school kicked off their 12 week training program for the Lifetime Chicago Kids Triathlon on June 5th. Each week Live Grit coaches will train the scholars in swimming, biking and running so they can achieve their goal of completing the Chicago Triathlon on August 26th.  But the scholars will also learn what it means to persevere through obstacles to reach their goals. They will develop their skills as a leaders. And, they will learn what it means to 'live life with grit'.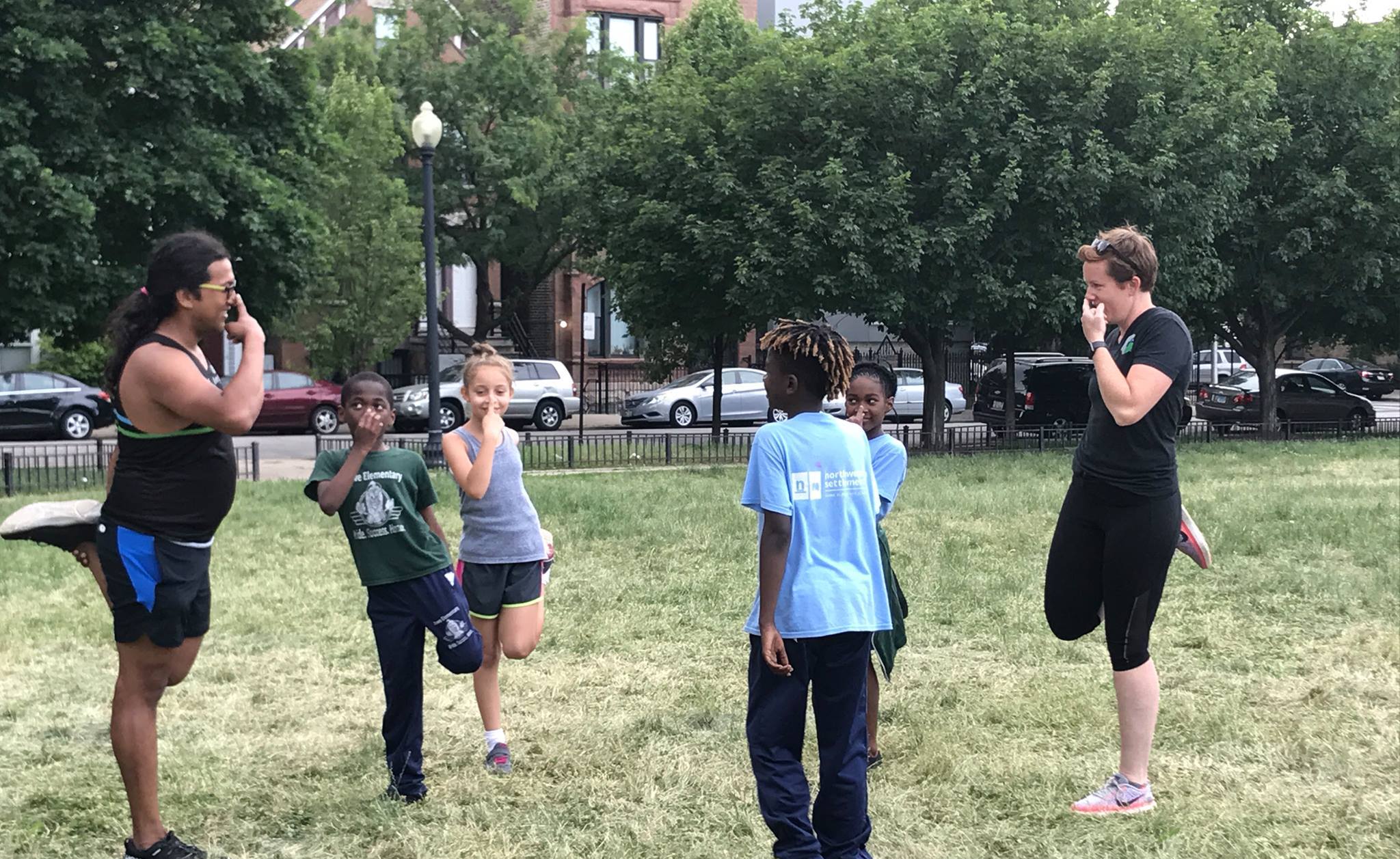 It's time to welcome the youngest athletes to the Live Grit family and we need your help! This is our first year of Team Live Grit Kids so it's still a work in progress. But, here are some of the ways that you can get involved now...
Volunteer:
Team Live Grit Kids meets every Tuesday morning at 10am. We can always use Live Grit coaches who want to be apart of training the you athletes in triathlon and life. If you are interested in learning about this and other volunteer opportunities, e-mail gillian@livegrit.com.
Gear:
Our goal is to make the program accessible to all of Chicago's youth and this means that there is no requirement for gear. Our biggest need are youth bikes. Maybe you have an old one laying around or maybe your office would like to come together and sponsor a youth. Or, maybe you'll attend one of our events fundraising event for Team Live Grit Kids.