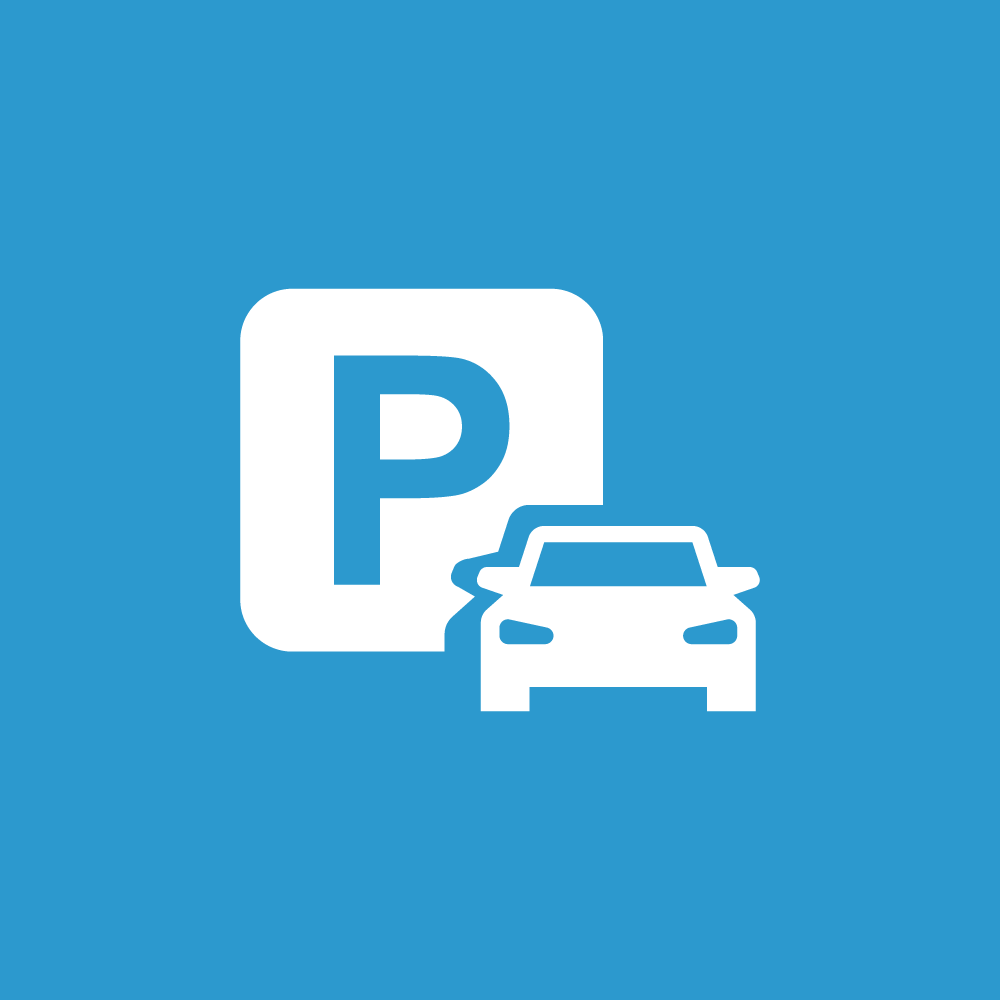 Street Parking
Located at 1010 W Monroe, the store is in the middle of Chicago's West Loop neighborhood with ample street parking options.
Any streets west of Morgan (1000 W) and south of Madison (0 N) are free street parking, including Monroe, on the west side of Morgan. This free parking is most readily available on week day nights or any time on weekend days. 
The east side of Morgan and the north side of Madison offers metered street parking and provides a quick spot using the ParkChicago meter system. 
The store has a 2 car loading zon directly in front of it which is perfect for the 20 minute visit into the store, but is available only on a first come first serve basis.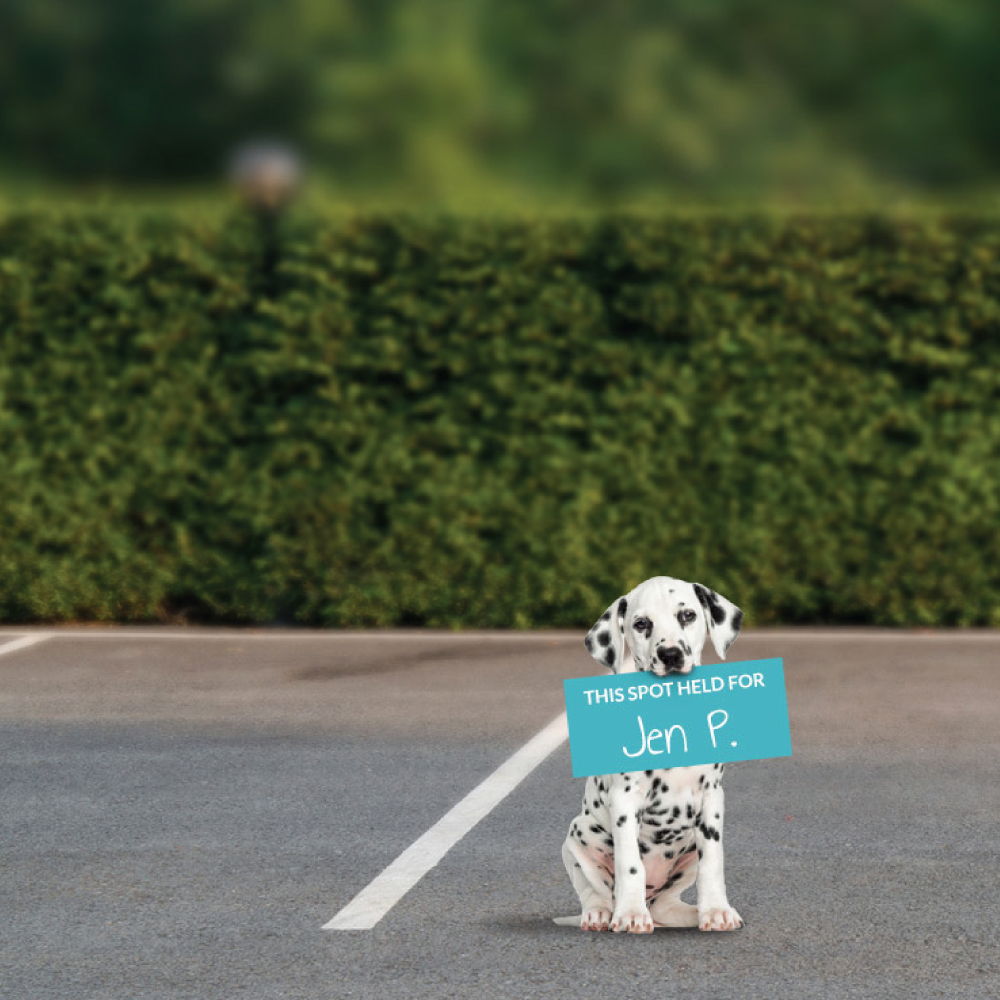 ParqEx - Private Parking Marketplace
ParqEx is The Private Parking Marketplace that connects people with underutilized parking spaces to people looking for parking. ParqEx can be used through our mobile- app and web-platform. The mobile-app is available on both iOS/Android phones and the web-platform can be reached by visiting ParqEx.com. Check out the special Live Grit offer here.
By using the promo-code LIVEGRIT, customers will receive a $25 parking credit. ParqEx currently has numerous spaces listed within walking distance of the Live Grit storefront.
How Do Customers Book Parking on ParqEx?
1) Download the ParqEx mobile app or visit ParqEx.com and sign-up (Use promo code LIVEGRIT when signing-up to receive a $25 parking credit).
2) Once signed in, input Live Grit into the location search bar, select daily parking, and set a duration.
3) Select a listing at a nearby location and click book it.
4) Once clicked, follow the instructions and the spot is all yours!
What if We Need Help?
Feel free to reach out to our customer support team via support@parqex.com or (855) 727-7391. We're happy to answer any questions anyone may have!