Wetsuits
   Wetsuits are usually the biggest hurdle facing any athlete looking to get in the open water. But, with professional advice, proper sizing, and a little bit of trust, a wetsuit can make your open water swim better in a number of ways. Increasing your swim effeciency, incredible bouyancy for safety, and considerable warmth are all benefits of wearing a wetsuit. Take your swim to the next level with a wetsuit today!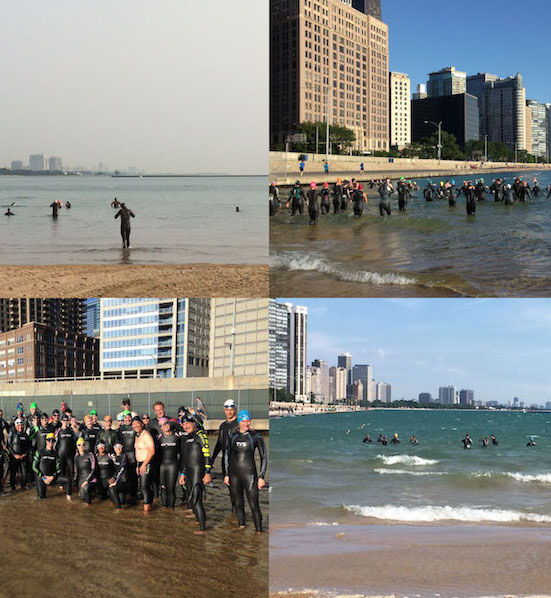 After you rent a wetsuit from us, get up to 10% off the purchase of a new wetsuit!
Rentals
     Rent a wetsuit to understand how they fit and feel. Wetsuits make it easier to swim, warmer for the swimmer, and safer. Rent one to take your racing and training to the next level, or just to try out before you make a purchase. We offer daily rentals at Ohio Street Beach every Saturday, or weekly rentals from the store.
When rental is available
Daily Rentals - Saturdays, June 6th - August 19th, 8 a.m. – 10 a.m. @ Ohio St Beach
Weekly Rentals – 7 day rentals available (in-store only)
How to rent one
Daily rentals are based on a first come, first serve basis at Ohio Street Beach. Simply come to the beach and find the Live Grit tent at the top of the stairs to rent a suit. Daily rental cost is $10, cash preferred.
Weekly rentals are able to be reserved at any point during the season. The weekly rental will run from the Wednesday of pick-up to the following Wednesday. Weekly rentals are $50, paid at the time of pick-up.
*Chicago Triathlon Rentals will become available for reservation starting on August 1st and must be pre-paid.
What else you need to know
Stop by the store or call to get fit into the proper wetsuit size ahead of any weekly rentals. All wetsuit rentals are subject to availability. Email us with any further questions, give us a call, or just stop by!

Purchase
     We sell wetsuits from a myriad of manufacturers and have the perfect suit for swimmers of every level. With our fit guarantee you can comfortably buy a wetsuit knowing that we are going to stand behind how it fits in the water. Shop our full wetsuit collection now.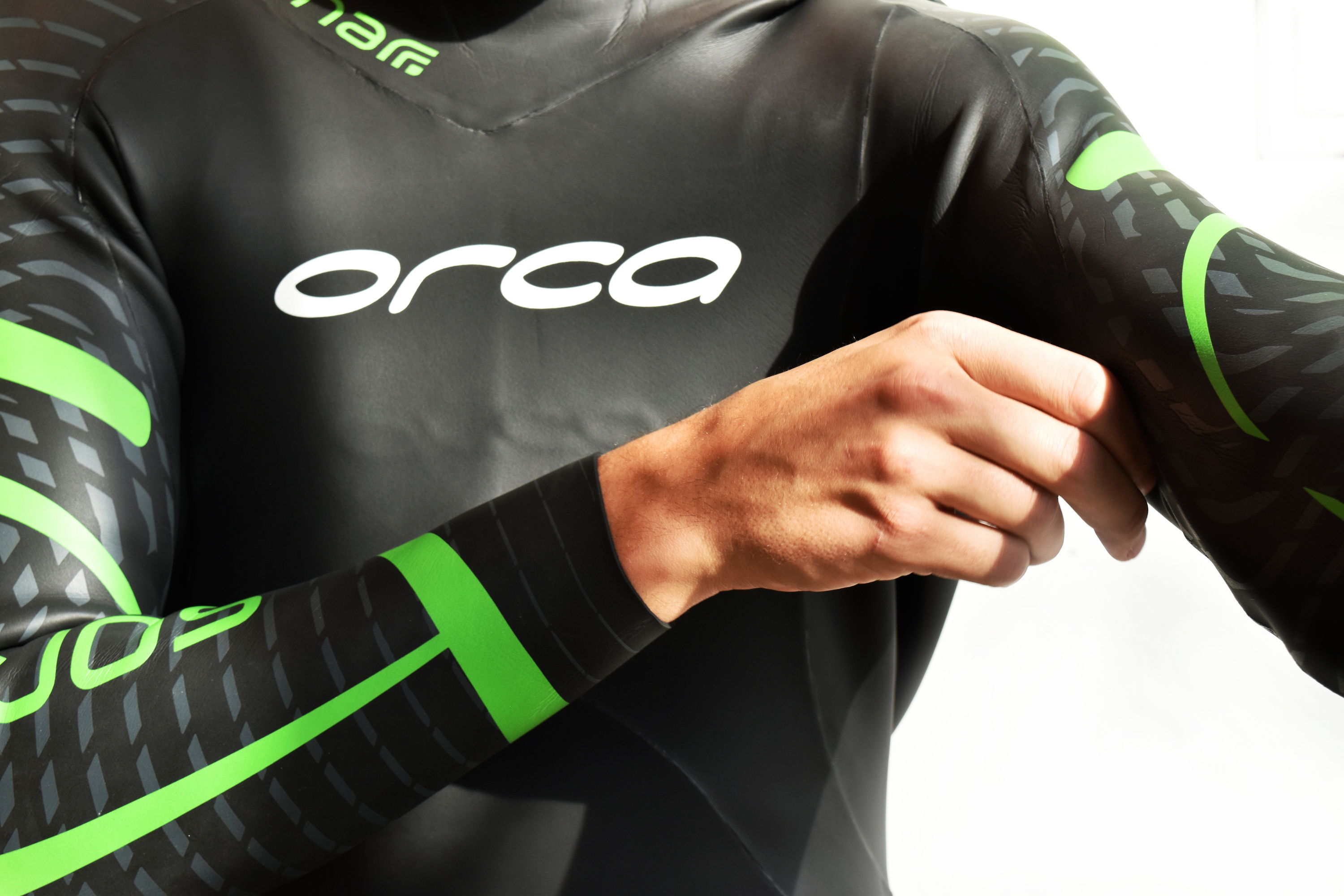 Repair
     Tears happen in a wetsuit. Our staff is trained to expertly repair any minor tear in the rubber coating. Any larger or "all the way through" holes may need to be sent offsite for repair.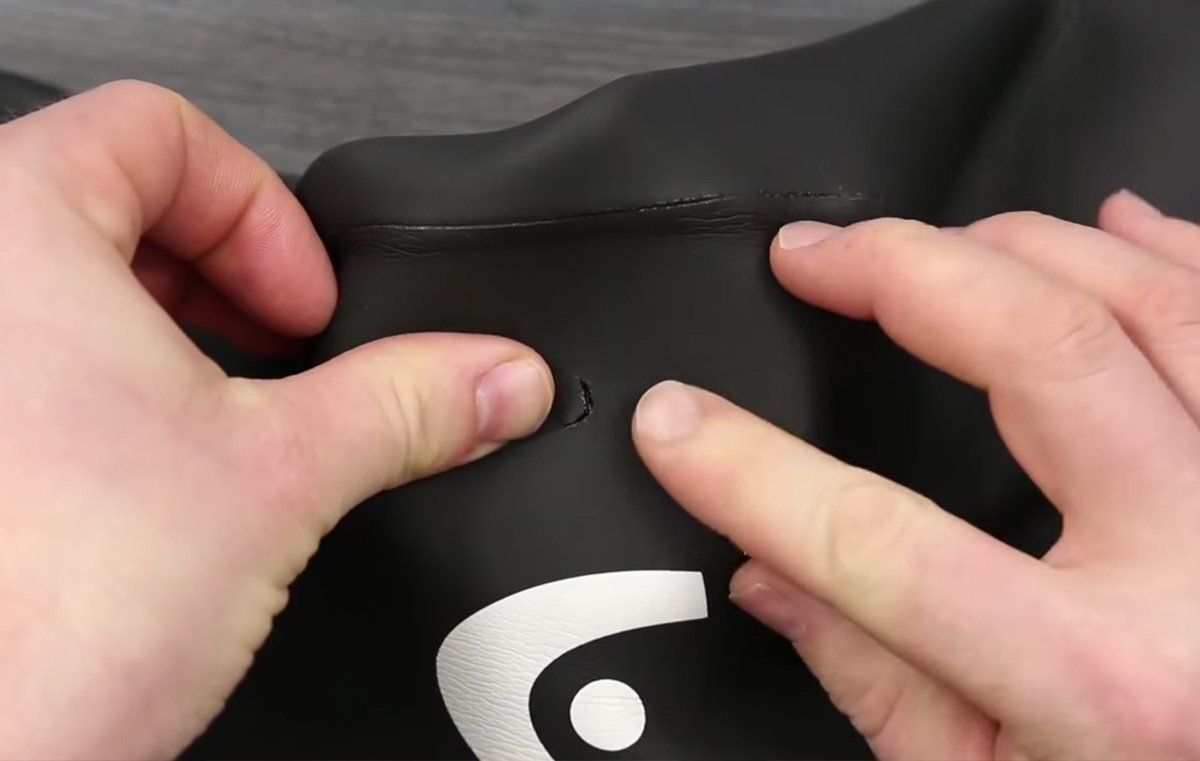 How To
     Putting on any wetsuit can be a challenge! Watch our very own Rishan learn how to put his wetsuit on properly in this great video.